Bring us your skills, your individuality, your desire.
If you do you'll truly be on the cutting edge of technological innovation. You'll team up with talented, passionate professionals. You'll deal with some of the most exciting, in-demand products on the market. You'll be working for an industry leader respected around the world. But just as important, you'll enjoy the opportunity to earn, grow and have a lot of fun too.
Life at Toshiba
Discover a diverse workplace that encourages open communications, personal development and community involvement too.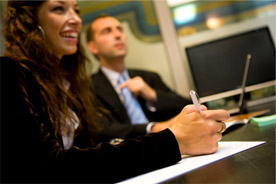 More about life at Toshiba
»
Toshiba Benefits
Learn about our health care insurance and retirement savings plans, vacation time, paid holidays and many other perks.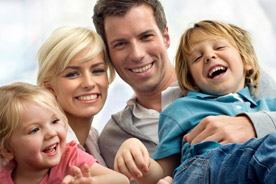 More about Toshiba benefits
»
Job Search
Ready to see what jobs we have available? Just compare your skills, background and interests to one of our open positions.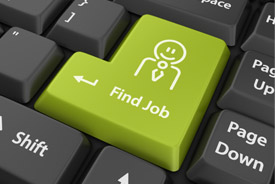 Search open positions
»