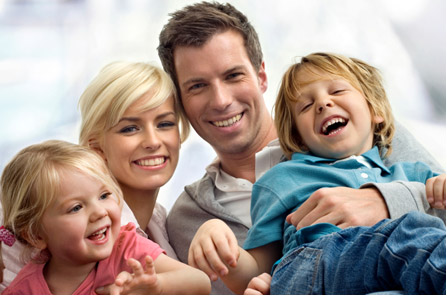 Toshiba Benefits
Toshiba is more than a fun, fulfilling place to work. You'll also see we provide the comprehensive benefits you'd expect from a world-class innovator and global technology leader. That includes competitive time-off scheduling, many rewards, plus support for personal and professional development.
Medical, Vision and Dental
At Toshiba, we believe healthy employees are not only happier, but more creative and productive too. That's why we're proud to offer medical plans with different tiers to suit individual needs, budgets and family situations, along with prescription drug, vision and dental coverage. Plus, for added flexibility we also offer a range of health care spending accounts that can carry certain tax benefits.
401(k)
To help our employees plan for the future, Toshiba offers two types of 401(k) retirement savings plans: a traditional one, which lets you contribute pre-tax earnings to your account; and a Roth 401(k), which may appeal to some because it combines elements of both a 401(k) and Roth IRA plan. Your tax advisor and Toshiba HR specialist can provide more details and help you decide which is best for your situation.
Additional Benefits
Along with health care and retirement savings plans, Toshiba also offers competitive vacation time and many paid holidays, plus:
Life insurance
Educational assistance and Toshiba University
Employee purchase discounts
Discounts to amusement parks and other venues
Employee referral awards
Convenient onsite Café
Samaritan Star Program providing employees paid time off to volunteer in their community