Toshiba Laptop Buying Guide
Everything you need to know to get a great deal on a laptop you love.
In the market for a new laptop? It's a great time to buy. There are literally hundreds of laptop models to choose from. Of course, so many choices can be overwhelming. And for first-timers, technical jargon can be confusing.
This buying guide is designed to help you choose the Toshiba laptop that is right for you. We start by describing types of users to help you hone in on a laptop category compatible with your work or entertainment. From there, we define the laptop categories, weighing their pros and cons. We finish with a discussion of the latest laptop technologies and features to help you identify what characteristics are worth your hard-earned cash.
While you're working through the options, keep this in mind: Laptop prices have never been lower, largely due to inexpensive netbooks flooding the market. For the first time ever, it's possible to get a good-quality notebook for under $500. Choose carefully, and you'll find a bargain.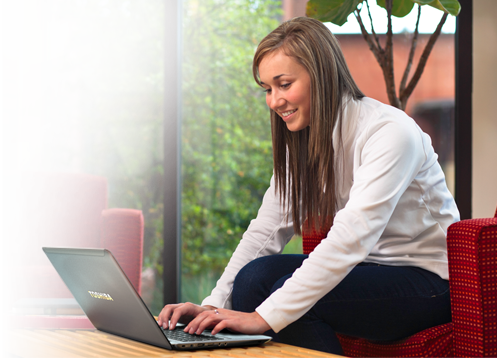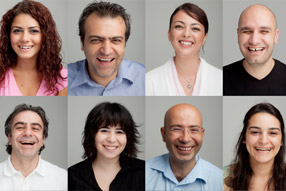 What kind of user are you?
To help narrow the vast array of laptop choices, we identify some common types of laptop users and recommend suitable models. Do you recognize yourself in any of these descriptions?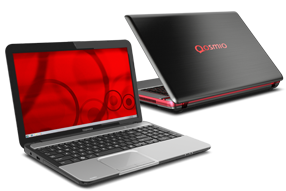 Types of Laptops
The world of laptops is a smorgasbord of sizes, styles, feature sets, and options. But the variety divides fairly neatly into a limited number of basic categories. Here's an overview.