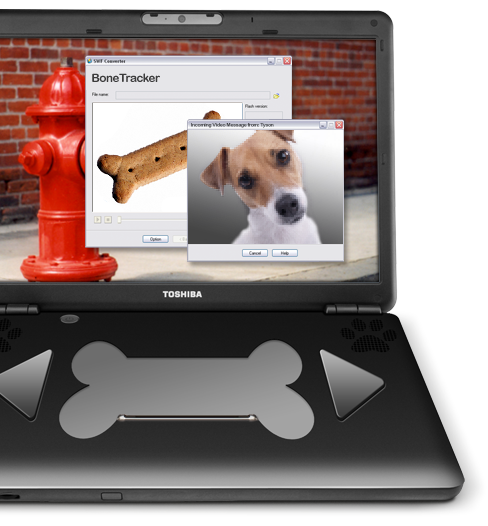 some models include
Delicious and Durable 100% Organic Rawhide Casing
A highly robust and long-lasting enclosure made of vitamin-enriched 100% digestible organic rawhide keeps his data safe and tasty.

Built-in DoggyCam for
Inter-Canine
Video Conferencing
With a fully integrated 3.2 megapixel doggycam with mic, socializing can happen anytime, anywhere — his 3:00am barking outbursts are now a thing of the past.

Pawprint Reader Offers Added Security and Convenience
Forget complicated usernames and passwords. A simple swipe of the paw lets you safely log in to your system and access important files and programs.

works great with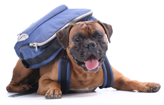 Pet Pack for Dogs
The Pet Pack is perfectly designed to fit all doggy shapes and sizes and comes in several exciting colors.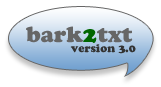 Bark-to-Text Software
Easily convert your barks to text using innovative ruff recognition. Send emails or create documents three times faster than most dogs can type with up to 99% accuracy.