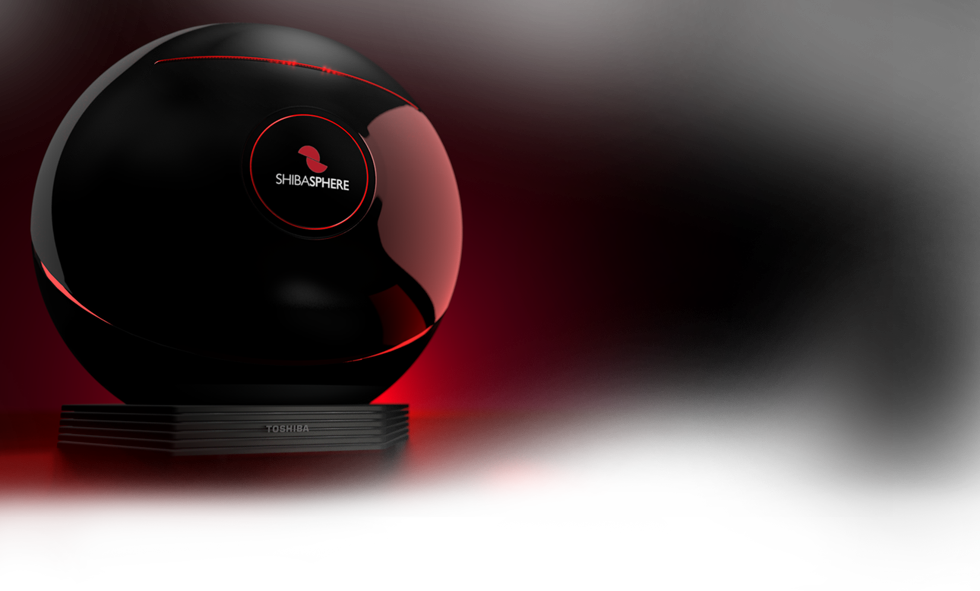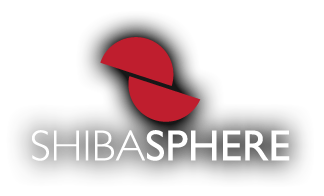 It isn't just a game.
Life will never be the same once you've entered the Shibasphere. Extraordinary innovation packed into every spherical inch makes this the most intense game console ever conceived by Toshiba. Forget controllers and cameras. The Shibasphere's 809.3b infrared motion detection captures your every move in incredible high resolution and puts you right in the action. And with Toshiba's exclusive Logical Aggression Monitoring, your gaming experience will be all smiles. It's a real game-changer.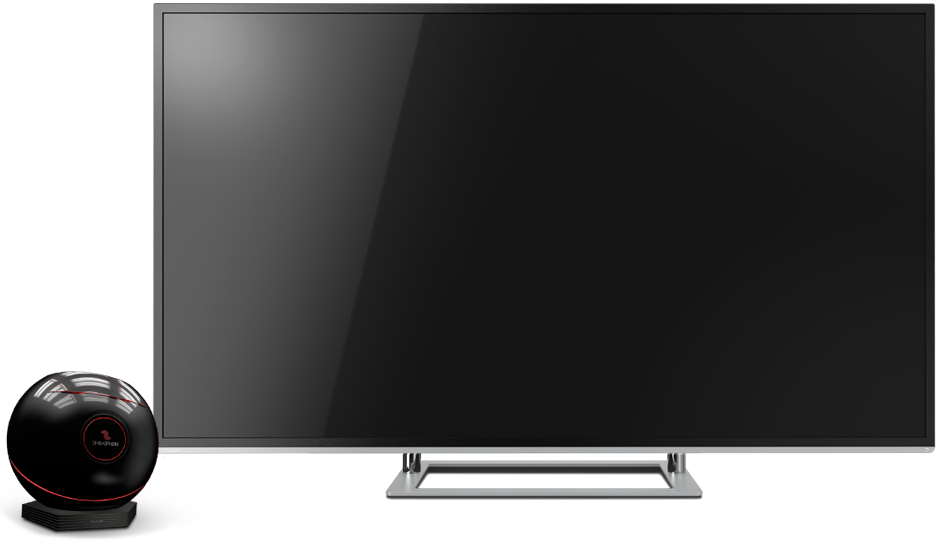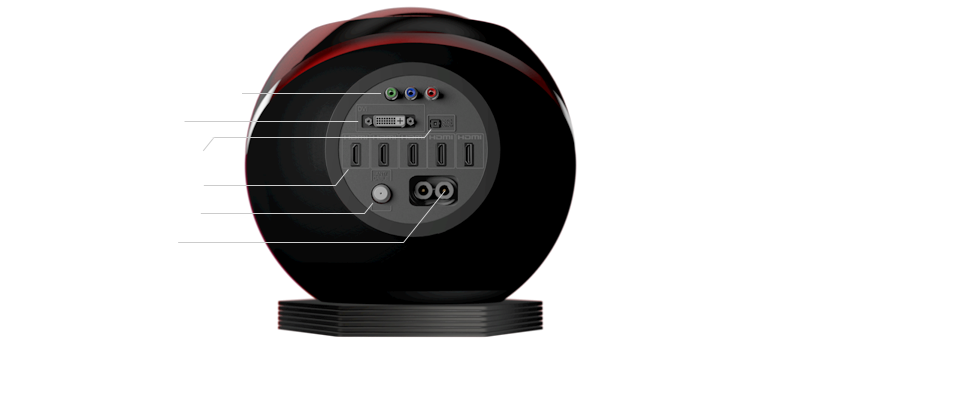 Tech Specs
12 core 3.5 Ghz Processors
4 GB GDDR5 RAM Graphics Card
809.3b Infrared Motion Detection
1080p Full HD
7.1 Channel Surround Sound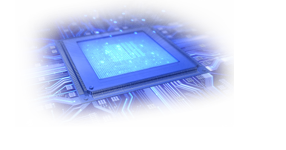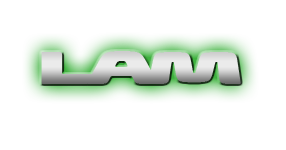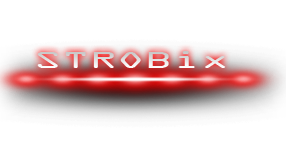 Insane Processing Power
Supercharged with 12 cores of 3.5GHz processing, the Shibasphere takes gaming power to a whole new level. Faster read-write times and multi-layered calculation interpolation means double the fun in half the time at twice the speed of previous generations.
Logical Aggression Monitoring
By constantly monitoring emotion levels, L.A.M. will detect when game play goes from friendly to foe-y and automatically deploy psychological therapeutics into the action. No more cursing at the screen or thrown controllers - it's all puppies and ice cream cones with L.A.M. in your game.
Revolutionary Motion Detection
Forget cameras. The Shibasphere utilizes Strobix, the latest in motion capture technology, allowing it to scan your entire room 57,642 times per second using 809.3b omnidirectional infrared microbursts. There's no hiding behind the couch from this little brother.
Transform your
entertainment center
into a fully immersive
family fun experience.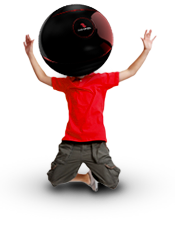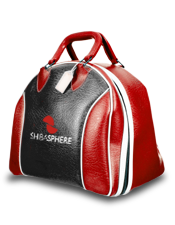 Essential Accessories
SHIBADOME
Kick up your player experience with the SHIBADOME. This fully-enclosed personal audio/video environment offers high-def visuals and superb 3D surround sound in a comfortable, lightweight helmet that fits everyone in the family.
SHIBASUIT
Make your moves extra precise with this ultra durable spandex suit specially designed for high-resolution motion detection. The furry inside layer makes it easy to slip on, while the stylish yet stretchable outside layer compliments any gamer's size or shape.
SHIBATOTE
When it's time to take your game on the road, this handy carrying case is the perfect form of transport and safeguard for your ShibaSphere. The faux giraffe fur-lined interior offers excellent protection from the bumps and knocks that are sure to happen during travel.
Games for the Whole Family
...and many more!