Go for a dip in the pool. Relax in a jacuzzi. Take a bath. And soak it all in. The latest in aquatic computing comes in the form of the Toshiba TubeTop, the inflatable laptop that lets you enjoy your digital media literally anywhere.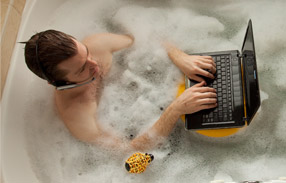 World's First Inflatable Laptop
Ready to experience true mobility? Answer your emails while relaxing in the bath, share photos and videos while taking a dip in the hotel pool, or update your status on your favorite social media sites – while in the jacuzzi. That's mobility at its very finest.
CTRL-ALT ... PUMP!
The TubeTop features instant inflation both quickly and safely with just a few key strokes. Simply press and hold the CTRL and ALT keys and then type in P-U-M-P. The integrated inner tube quickly fills with air and you'll be surfing in no time. The best part? You won't even need an actual pump!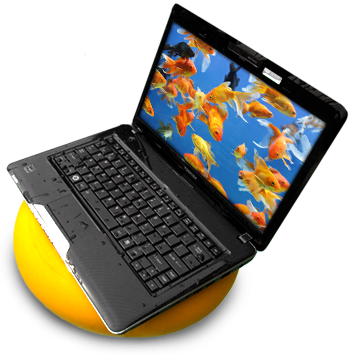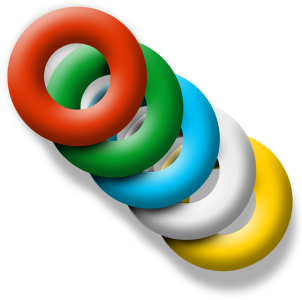 Designed for You
Choose from up to 5 attractive designs to match your style! Get your TubeTop today in any of these popular colors:
Lobster Red
Oregano
Lil' Boy Blue
Mother of Pearl
The Original Haystack Yellow
Ready to Buy?